FlightGlobal Image Store
Our large and extensive Photo Library offers you a wide selection of High Quality Images to choose from.
Every Print and Photo Gift is individually made to order at our UK Photographic Laboratory and we aim to complete all orders within one week.
Standard photographic prints are normally dispatched within one working day. Other items (oversized prints, frames, gifts, etc) are made to order by our skilled craftsmen and therefore may take slightly longer.
Fine Art Print
Exhibition quality Fine Art Paper chosen by photographers to create high quality Fine Art Prints.
Photographic Print
Archive Quality paper for unrivalled stable artwork permanence and brilliant colour reproduction with accurate colour rendition and smooth tones. Size refers to paper used.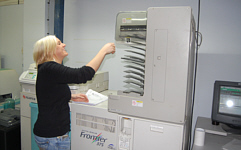 Classic Frames
Our original range of Framed Prints from our UK and European store. These frames feature a slightly bevelled effect.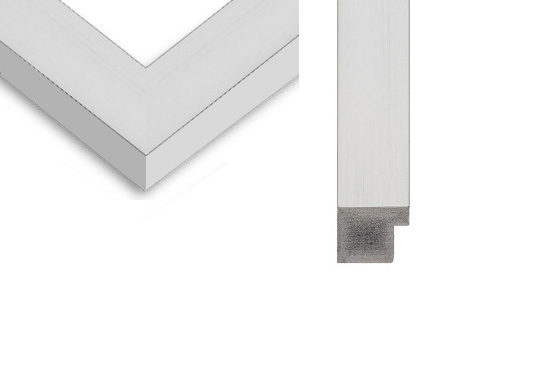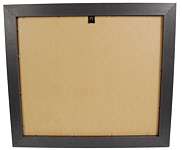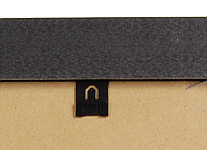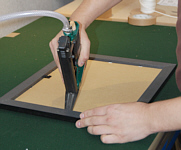 Framed Print
Our new Contemporary Frames help decorate any space. Larger frames feature thicker mouldings to compliment their size.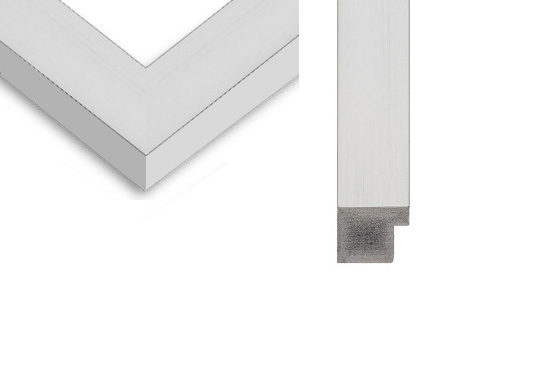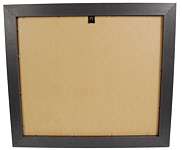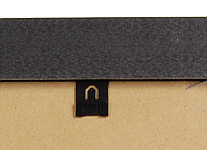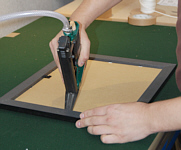 Canvas Print
A delightfully modern way to show off your favourite artwork, our Canvas prints feature bevelled edges and non-warp wood for longer life. They are finished with artists tape and hanging on the back for that professional touch.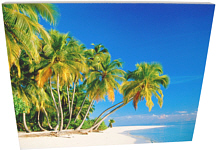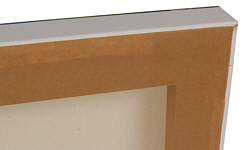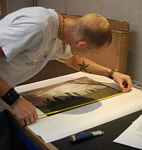 Fridge Magnet
The artwork is printed on Archive Quality prints to give ultimate colours and placed into a plastic fridge magnet (measures 77mm x50mm).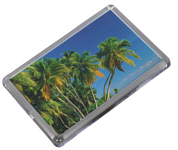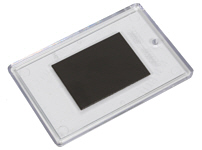 Glass Coaster
Individual Glass Coaster. Stylish and elegant polished safety glass, toughened and heat resistant (7mm thick).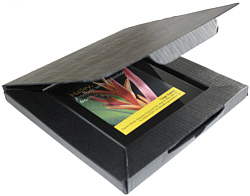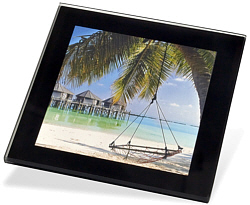 Glass Place Mat
Set of 4 Glass Place Mats. Stylish and elegant polished safety glass, toughened and heat resistant (7mm thick). Matching Coasters also available.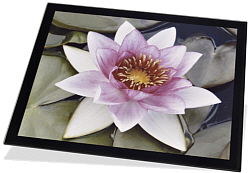 Greeting Card
Personalised Greeting Cards
Keyring
The artwork is printed twice on Archive Quality prints to give great colours and placed, front and back, into a plastic and metal key ring (measures 56mm x40mm).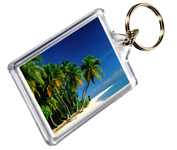 Mouse Mat
Archive quality photographic print in a durable wipe clean mouse mat (27x22cm) with non slip backing. Works with all computer mice.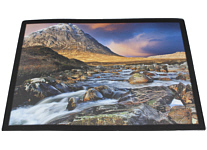 Photo Jigsaw Puzzle
Photo Jigsaw Puzzles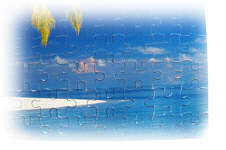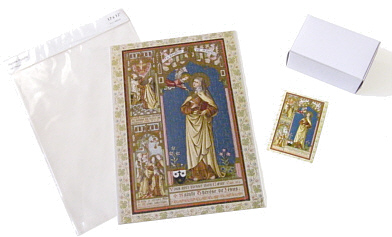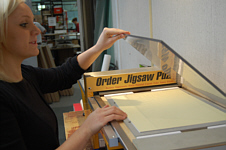 Photo Mug
Enjoy your favourite drink from a specially designed mug. Our mugs will brighten any home or office as well as making fun gifts.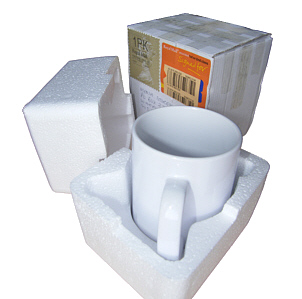 Poster
Introduce colour to dull walls, or other surfaces, by decorating with artistic and eye-catching posters bringing a unique sense of individuality at an affordable price.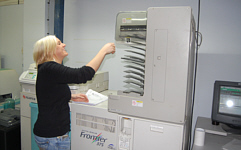 (prices include UK Sales Tax and exclude Delivery Charges)